"Following open heart surgery, I required 24 hours of home health care until I recuperated fully. I was provided both personalized attention and service. The Home Health Aides were competent, caring, courteous, and reliable. My experience with Garden State Eldercare was a very positive one." – R.S. Roth.
STAFF SPOTLIGHT
Jhannnell Holder
with GSEC since 2019
---
Her work reflects her love and empathy for her clients, and she takes immense satisfaction in being able to impact their lives positively. While caring for others, Jhannell also considers her future and hopes to receive the same care and compassion when she reaches old age.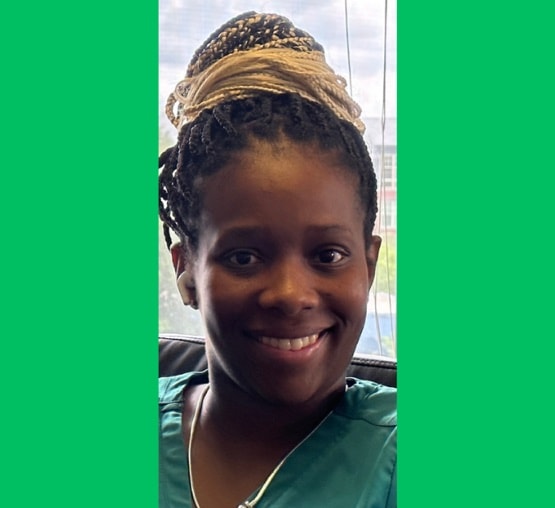 Timolyn Thomasd
with GSEC since 2008
---
Having experienced loss first hand, Timolyn's caring nature drives her mission to ensure others receive the same love and care she provided for her own mother. Her kindness and passion shine through as she continues to make a difference in the lives of those she touches.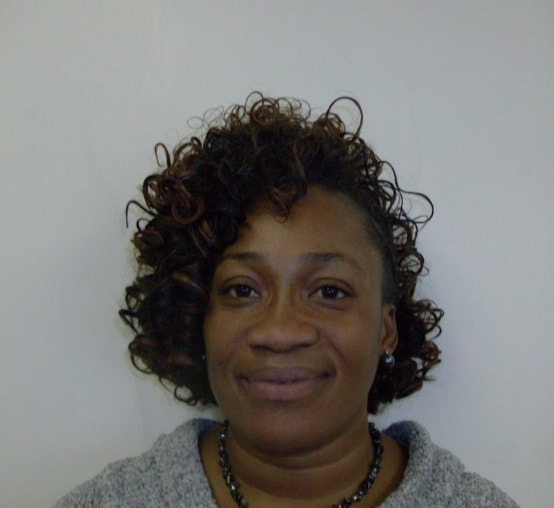 Love Dutton
with GSEC since 2016
---
About the bond with her clients – "I show compassion and empathy. I also try to be relatable as much as I can, so we can form a bond and create a safe place."
Dolly Brandt
with GSEC since 2010
---
About the strong relationships with her clients – "My clients at Garden State Eldercare have been very good to me and are like family. It is always hard to say goodbye when my assignment is over".
Nothing is more important to us than hiring and retaining the best caregivers. With the support of a qualified caregiver, the elderly individual and his/her family gain an enhanced quality of life. We are diligent in the selection process for screening, interviewing and selecting our aides, seeking individuals who demonstrate maturity, flexibility, empathy, and patience, as well as a genuine interest in caring for the elderly. In addition, as a condition of employment all employees must:
Pass a national criminal background check
Have a verifiable employment history
Have at least two years of related work experience
Undergo competency testing
Agree to routine drug testing
Complete a thorough orientation process
Be certified by the State of New Jersey (applies to home health aides)